Additional Details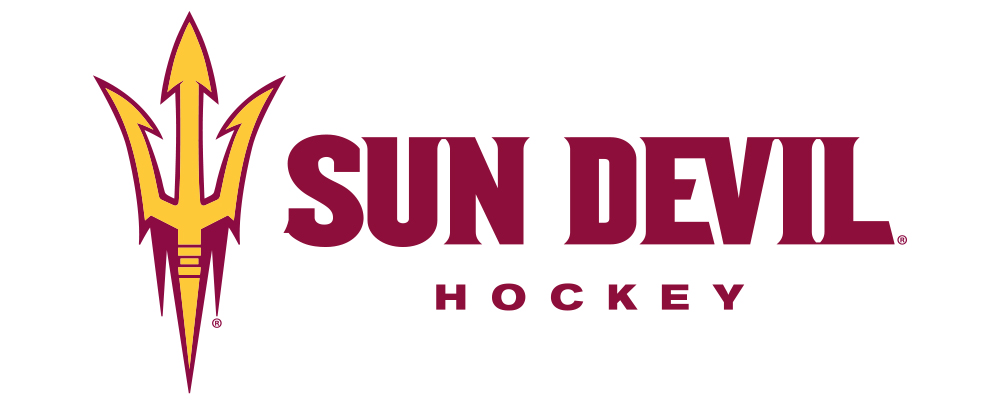 ASU vs Boston University
January 26, 2018 - 7:05 PM
Sun Devil Athletics and Sun Devil Hockey announced the series-opening game against Hockey East powerhouse Boston University on Friday, Jan. 26 will be moved to Gila River Arena in Glendale, Ariz. Puck drop is still scheduled for 7:05 p.m.

Tickets can be purchased by calling 480-563-PUCK (7825) or by visiting ArizonaCoyotes.com. Season ticket holders and fans who already purchased their tickets to the game will be offered seating similar to their respective ticket at Oceanside Ice Arena.

"I think it's our responsibility to allow as many local fans as possible the chance to see such great hockey, and with the demand of our fans wanting to see us play such a historic program like BU, we felt this was the right thing to do," said head coach Greg Powers.